Sabrina Collection
With so much softness and lightness, my Sabrina collection has rekindled that spark in me. Giving way to this new flame spouting from the pretty color.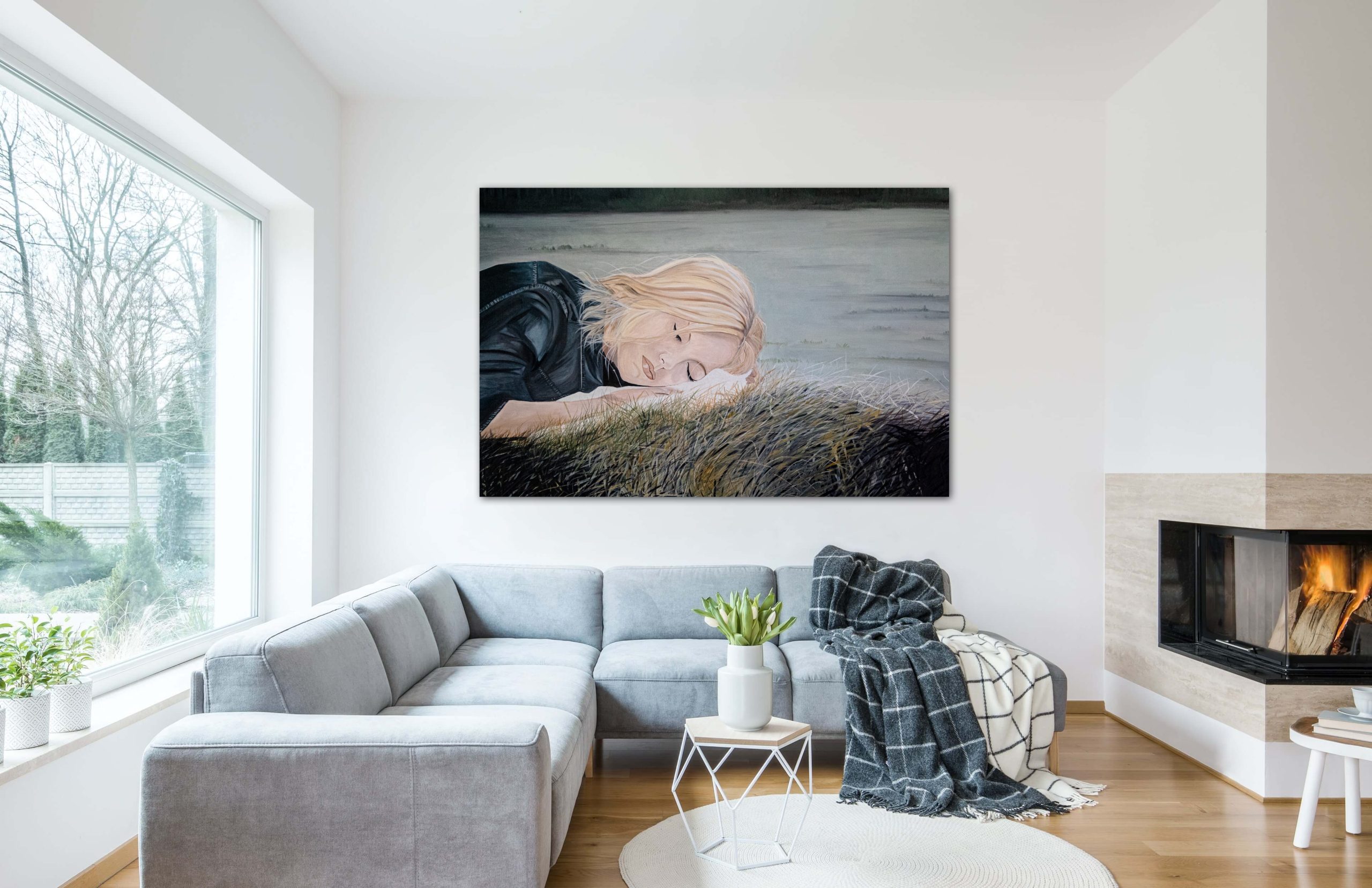 Share this image on your social networks
SERENITY
24X30
with frame 31×37
Acrylic on canvas
Contemplate…
Admire…
Softness, lightness and quietness unite in this work.
This is what inspires me and takes hold of me
When I perceive this sweet face
WELL-BEING
TAKE THE TIME
30X48
Acrylic on canvas
The time to settle down
The time to breathe
The time to live
Especially
The time to appreciate
FORCE
IF MY DREAM WAS TELLING….

SOLD
24X36
with frame 31×43
Acrylic on canvas
Dance little girl
Sing
Let yourself be carried on the wings of a butterfly
It's so wonderful
To let your child's heart
To let your child's heart play in the fields
DREAM