Nathalie Grenier
Artist Painter
The uniqueness of the cells is defined through each of my works. By stepping back, we discover the beauty of each one.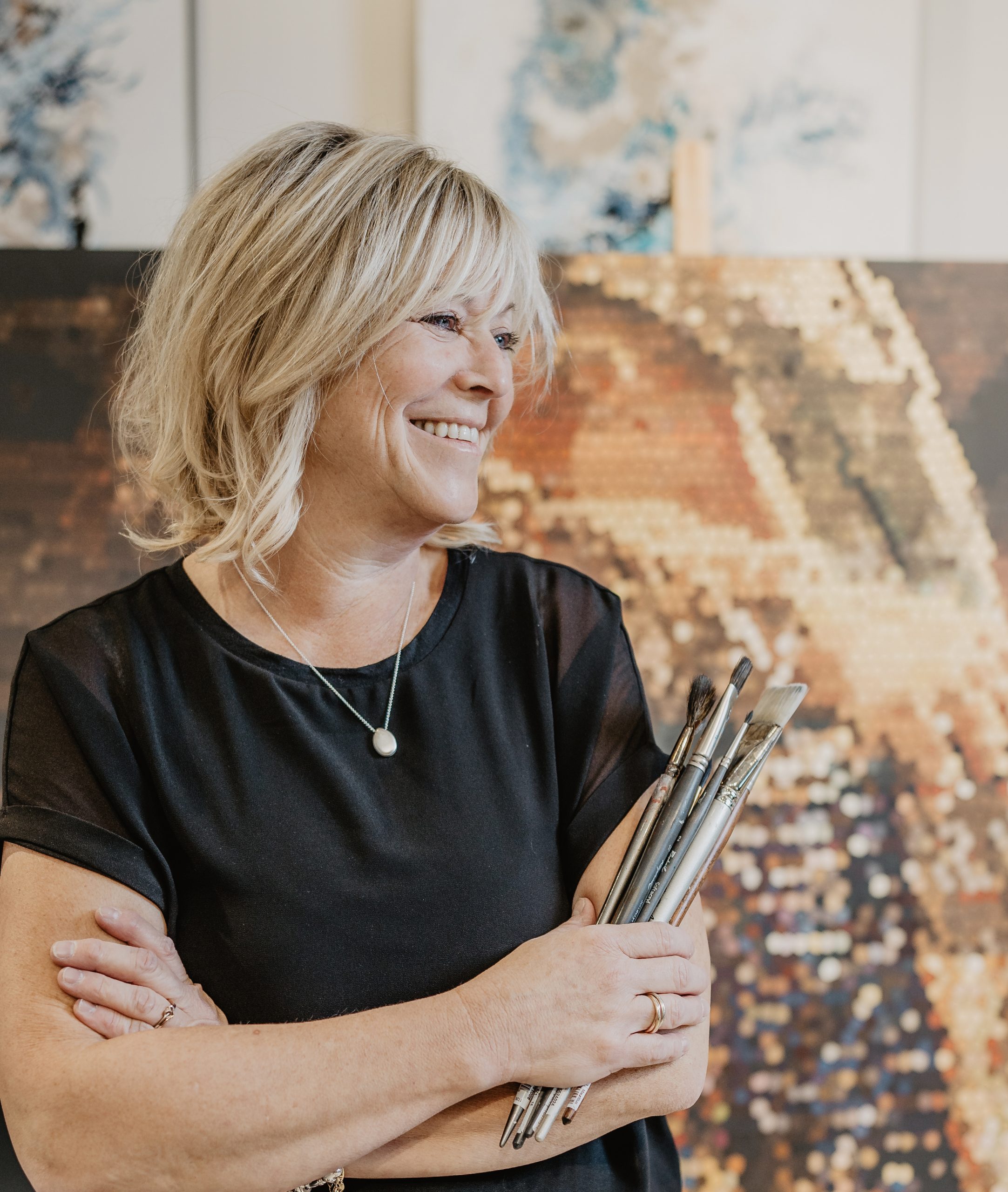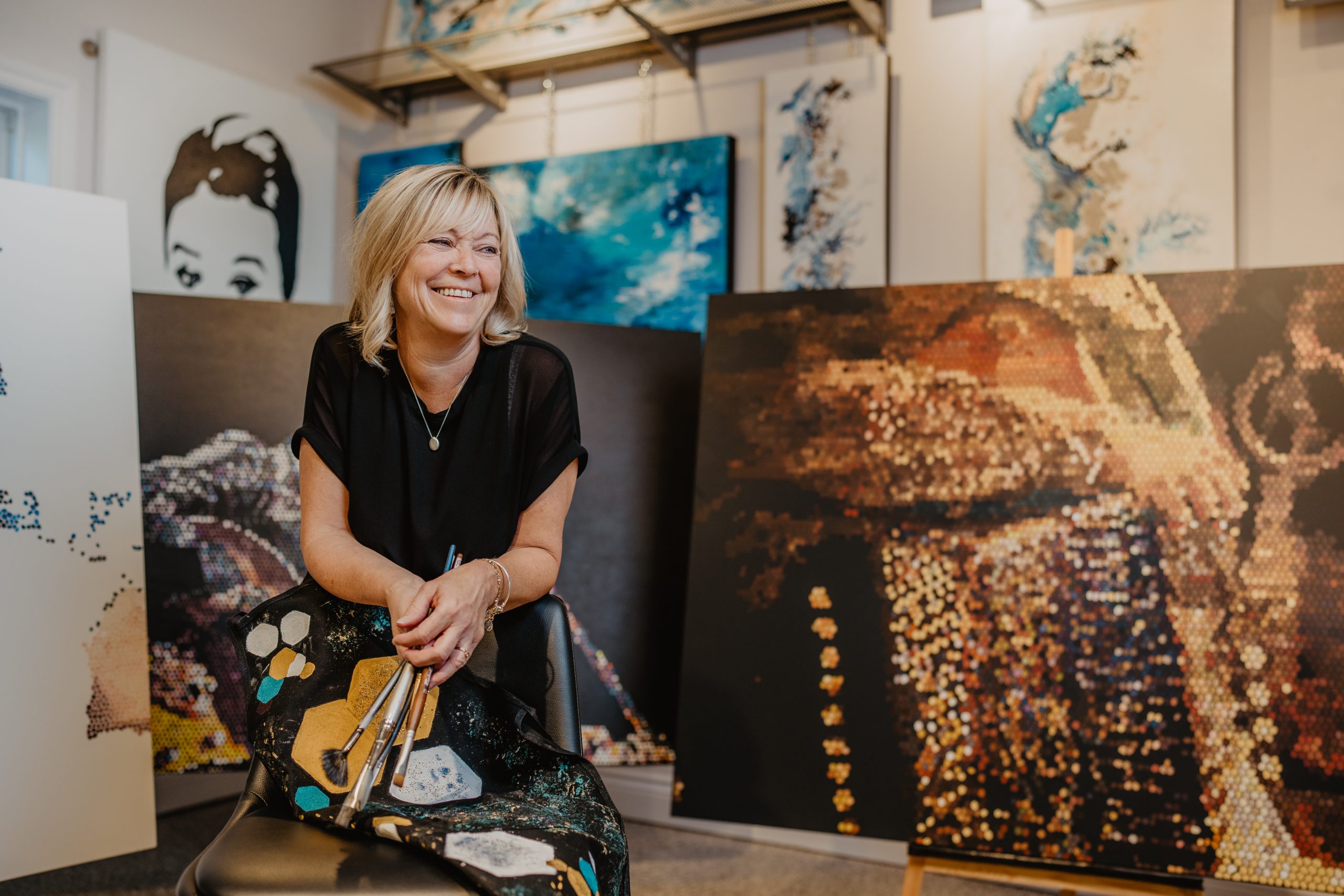 About me
Nathalie Grenier, self-taught painter, built her career in her native city: Quebec
Her creations are an echo of her journey, she allows herself the freedom to draw directly from her personal memories and to appropriate them in order to provoke a creative process tinged with subjectivity and introspection.
The painted protagonists, seen as her "icons", answer her desire to immortalize a scene, or a reminder of lived moments.
Friday, November 11 from 3:00 p.m. to 9:00 p.m.
Saturday, November 12 from 10 a.m. to 5 p.m.
Sunday, November 13 from 11 a.m. to 3 p.m.
By appointment for the week of November 14 to 18.
ARO Gallery
Address: 2682 Talbot Blvd. Talbot, Stoneham